A unique and magical moment
In an exceptional place in Provence
Live a unique experience in an establishment steeped in history. The Abbey of Sainte Croix offers another dimension to the happiest day of your life.
You will have the possibility to choose between 4 large spaces for an exceptional reception:
La Salle Montgallet: area of 136m² which can accommodate 140 seated guests.
The Bernard Room: 68 m² area that can accommodate up to 30 guests. Ideal for a dance floor or to install children there.
The Chapel: former chapel of the Abbey transformed into a sumptuous reception area. Can accommodate 80 seated banquet guests and 100 people for a ceremony.
The Restaurant: with an area of 81 m², it is possible to welcome 70 guests and enjoy an exceptional panoramic view. The restaurant is also equipped with a 120-seat panoramic terrace.
For any inquiries, or for a personalized quote, do not hesitate to contact us.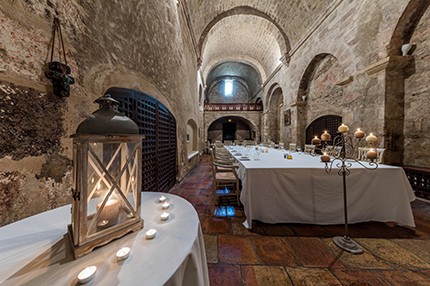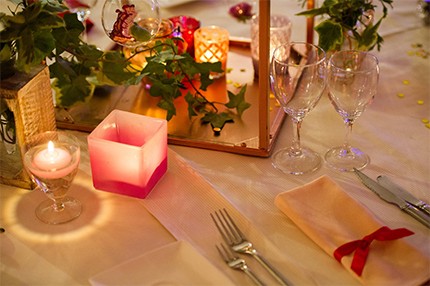 Garrigae Abbaye de Sainte Croix
Charming & Character Hostellerie
Route du Val de Cuech - 13296 Salon-de-Provence
Also discover at Sainte-croix Abbey