A Victorian mansion to say YES ...
Your private events in a 92 hectare park
You will say YES … And it will be an unforgettable day. In order not to lose anything in the magic of this day, our team is at your disposal to offer you a unique service that meets your wishes.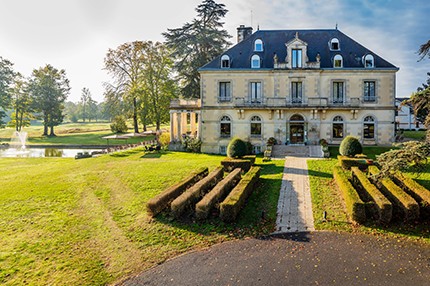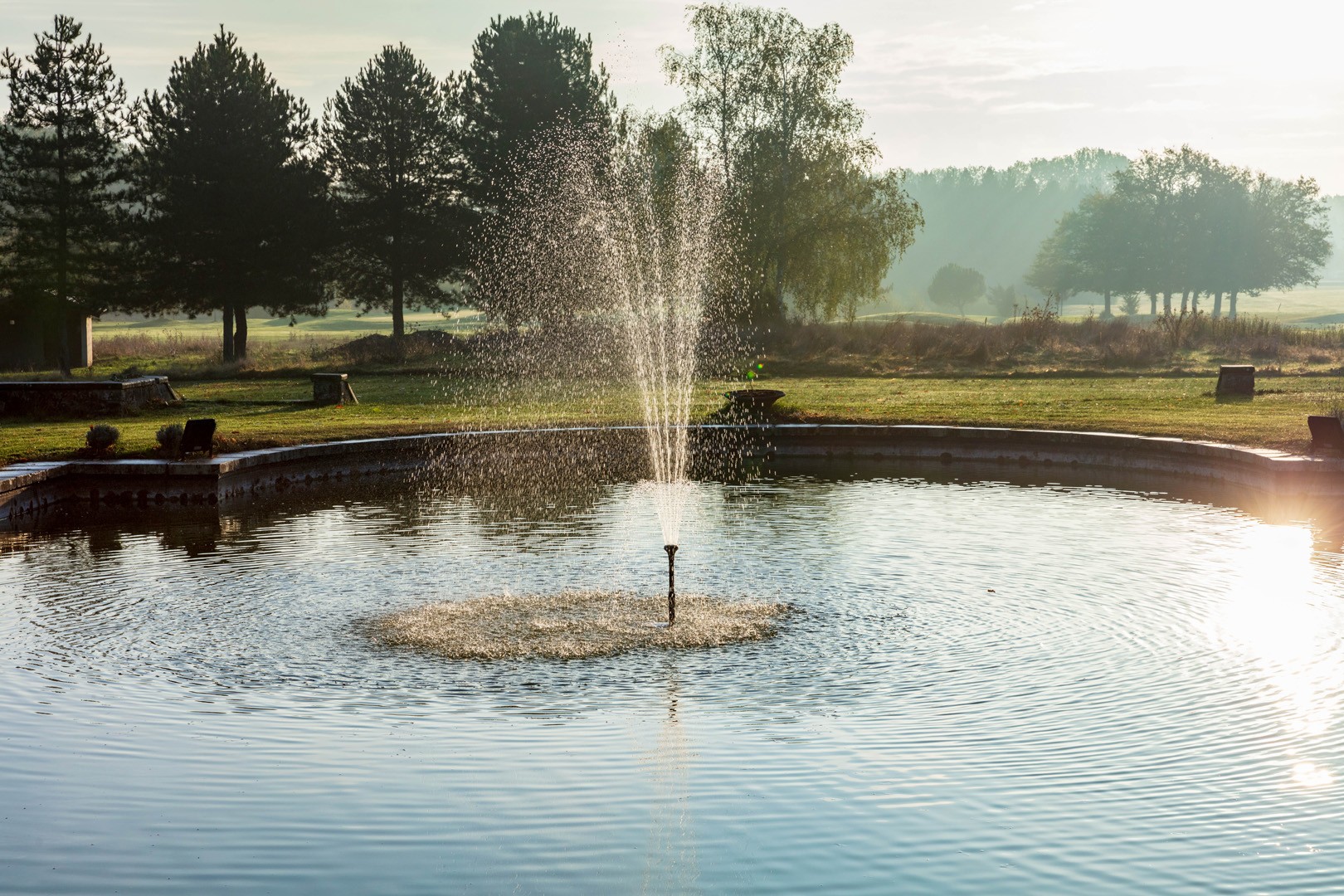 Garrigae Manoir de Beauvoir
Character property, Golf & Spa
635 Route de Beauvoir - 86550 Mignaloux-Beauvoir
Also discover at the Manoir de Beauvoir