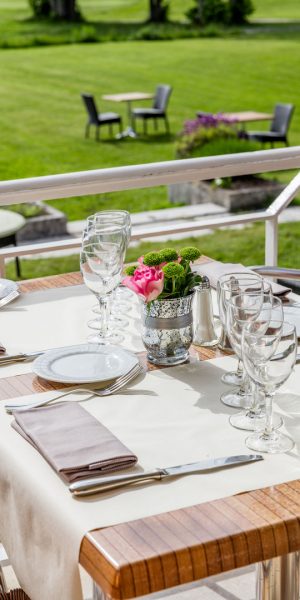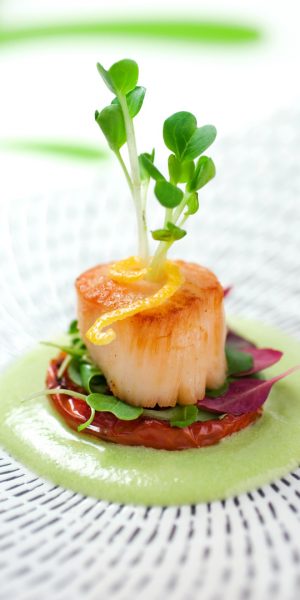 In a region renowned for its culinary traditions, the restaurant Le Cèdre will make you rediscover the virtues of traditional cuisine and rich in flavor.
Enjoying working with fresh food from local production, the team will reveal an evolving menu over the seasons and will amaze your palate with dishes evolving expertly between semi-gastronomic and original creations.
Cinderella apples with foie gras, smoked beef tenderloin, fried scallops are some of the taste escapades that await you in the green setting of the Manoir de Beauvoir.
Restaurant opening hours:
From April 15 to October 31:
– Open every day
– Lunch: 12:15 p.m. to 1:30 p.m.
– Dinner: 7.15 p.m. to 9.30 p.m.
From November 1 to April 14:
– Dinner: 7:30 p.m. to 9:00 p.m.
– The restaurant is closed every Saturday midday and Sunday (midday and evening).
Prior reservation to be made by phone at 05 49 55 47 47 or by clicking on the "Reserve your table" button below.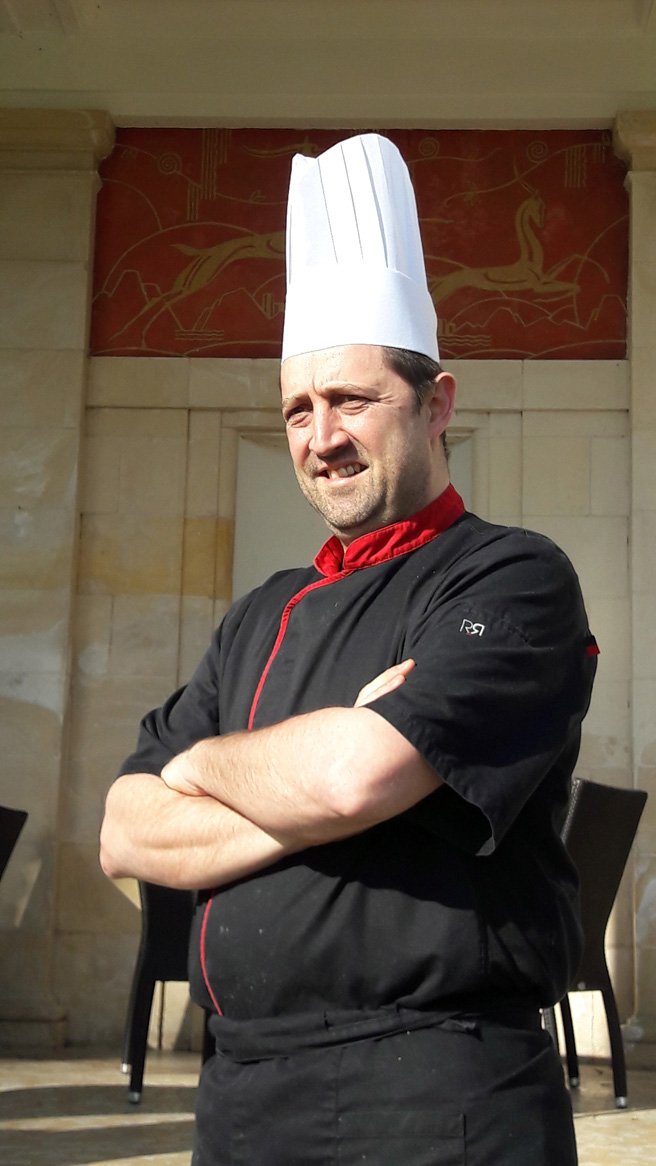 A word from the chef
Chef of the restaurant "Le Cèdre"
Native of Bordeaux, I immediately fell in love with the catering trades; the good tables, the good dishes, then later the good wines…. It was then that I wished to become an actor in this alchemy which, around good products, creates CONVIVIALITY.
With my knives, we toured France in various traditional restaurants, to discover regional cuisines, then more exotic cuisines. This is how we joined Cayenne for a few years to discover spices and work on fish. For me, authentic and tasty cuisine can only be done with fresh products and quality spices.
So " Welcome for a moment that I wish you AUTHENTIC and CONVIVIAL ".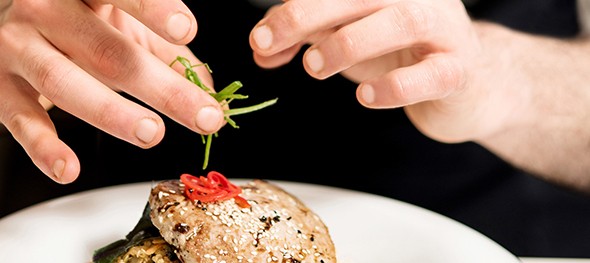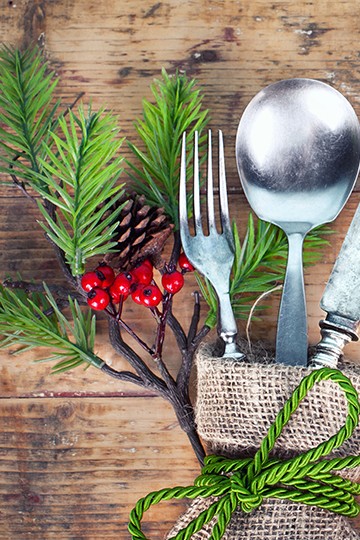 Garrigae Manoir de Beauvoir
Character property, Golf & Spa
635 Route de Beauvoir - 86550 Mignaloux-Beauvoir
Also discover at the Manoir de Beauvoir