A 92 hectare wooded park at the gates of Poitiers.
Indulge in your golfing passion in a green and harmonious setting. Located at the gates of Poitiers in a 92 hectare wooded park, this 18 hole course will appeal to players of all levels.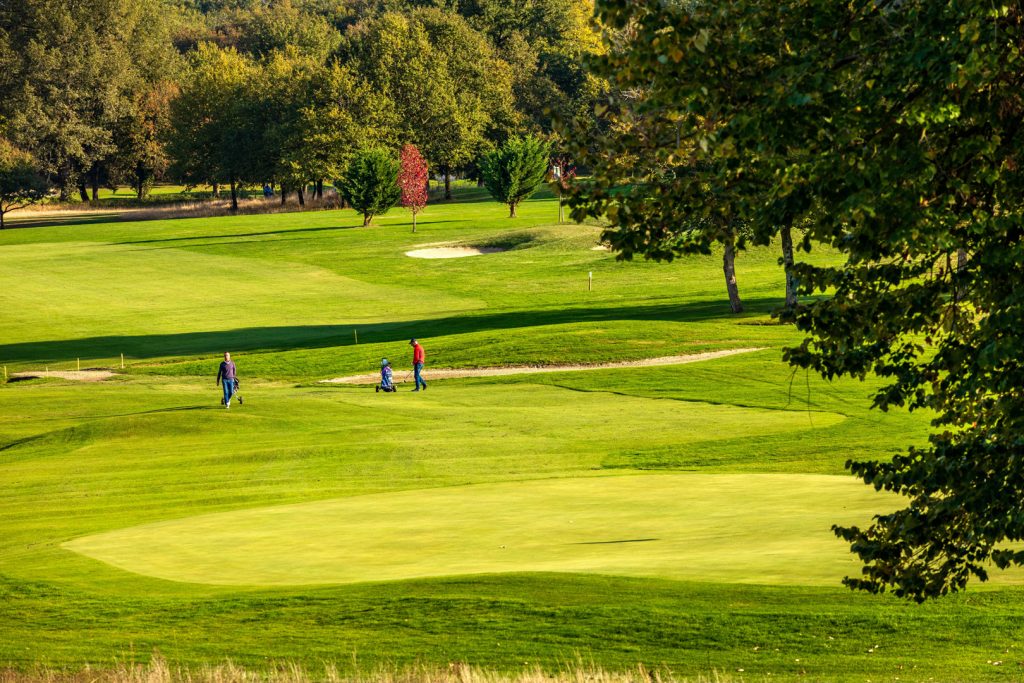 Presentation of the Manoir de Beauvoir golf course
A biodiversity refuge
At the gates of the city of Poitiers, in the heart of an old agricultural property and a Victorian-style mansion built in the 19th century, this 18-hole course is a unique place to discover. This route combining both wide fairways in the middle of trees sometimes centuries old and many water features is ideal for players of all levels.
Each golfer can find, for the time of a game with family or friends, the pleasure of a preserved and beautified nature. Its greens, well defended by numerous water features, will pose problems even for the most technical golfer.
The course can be played throughout the year. You will discover a different decor, in spring with very bright green colors, in glowing autumn and winter with its soothing silence!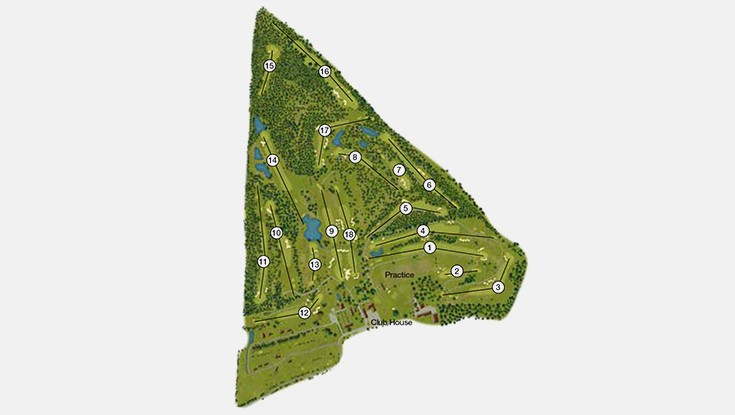 Garrigae Manoir de Beauvoir
Character property, Golf & Spa
635 Route de Beauvoir - 86550 Mignaloux-Beauvoir
Also discover at the Manoir de Beauvoir